The International Karl Polanyi Society (IKPS) is a committed group of citizens, researchers, professionals and activists that wants to put the economy in its place. Based on Karl Polanyi´s reflections on the civilizational collapse during the 20th century, it aims at enriching the debate on contemporary challenges; be it neoliberal globalization, illiberal democracies or profound technological change.
The International Karl Polanyi Society (IKPS) aims at
promoting public debates to better understand current politico-economic transformations and
empowering diverse, especially young actors to shape the world in a peaceful and just way.
We, the International Karl Polanyi Society, dedicate our efforts and creativity to these tasks.
But in order to effectively achieve these objectives, your support will be crucial.
You can become a member or donate time and money. If you want to become a member please follow the instructions here.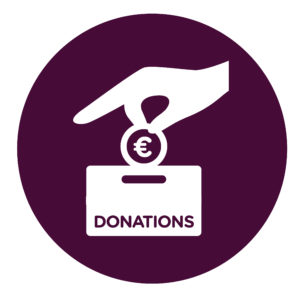 Account details for donations and membership fees:
Name: International Karl Polanyi Society
IBAN: AT88 2011 1839 6968 4000, BIC: GIBAATWWXXX
or use the button to donate via Credit Card or Paypal
Thank you for your support!