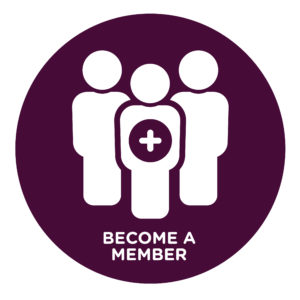 You join a broad and pluralist network of people and organizations that share a common concern: To understand and shape the challenges of the 21st century to actualize the potential for a peaceful and just world.
You strengthen the public discourse and a broad movement that aims at putting the economy in its place, avoiding that contemporary societies stagger into authoritarian, exclusionary and irrational orders.
You contribute to a political and intellectual culture that defends a democratic polity and pluralism in teaching and researching on the economy.
You are entitled to participate in IKPS, attend the General Assembly and get involved in the activities of the association.
You can participate in IKPS events, both open conferences and special academies, workshops and internal seminars.
You can apply for "Polanyi-Internships" with civil society organizations, local and regional authorities or other Polanyi-inspired organizations.
You can create local groups of IKPS in your home country; spreading knowledge to different languages, cultures and regions.
You ensure our independence, enabling us to plan ahead and to become more effective.
Thank you for your support!