We, the IKPS, are a committed group of citizens, researchers, professionals and activists that want to put the economy in its place. In order to ensure our independence, enable us to plan ahead and effectively achieve our objectives, your support is crucial. You can become a member of the IKPS or donate time or money (see below).
To become a member, fill out the membership application below!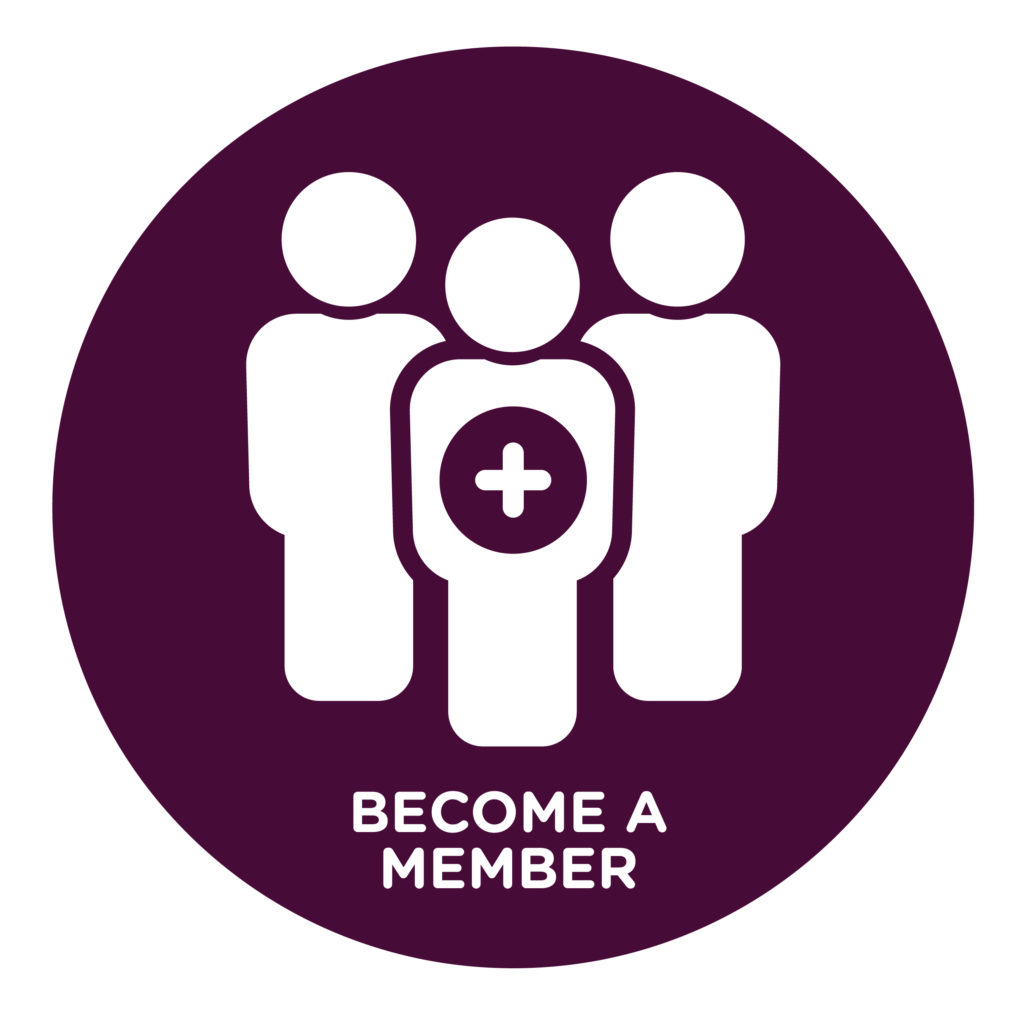 Join a broad and pluralist network of people and organizations that share a common concern: To actualize the potential for a peaceful and just world.
Participate in IKPS events, both open conferences and special academies, workshops and internal seminars and attend the IKPS General Assembly.
Apply for "Polanyi-Internships" with civil society organizations, local and regional authorities or other organisations inspired by Karl Polanyi
Create local groups of IKPS in your home country; spreading knowledge to different languages, cultures and regions and therefore contribute to a political and intellectual culture .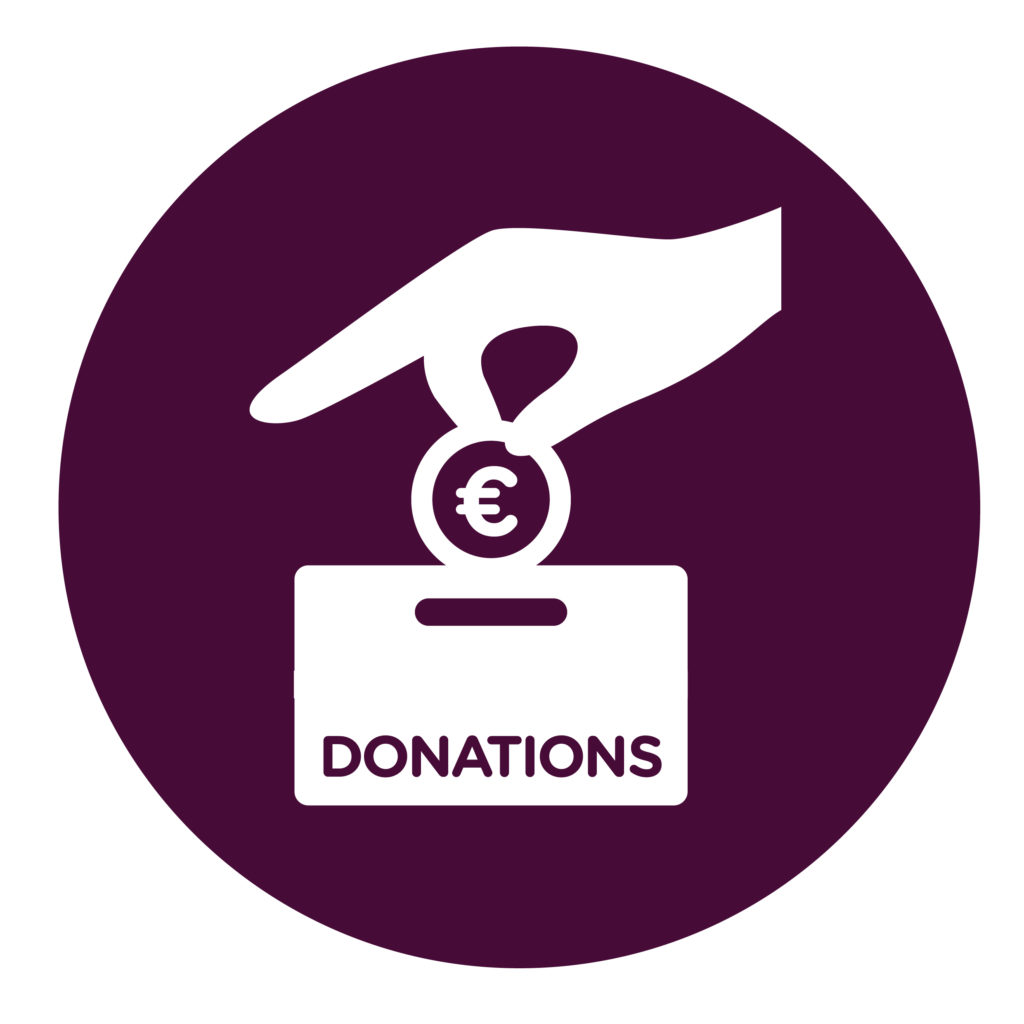 If you don't want to become a member of the IKPS but still agree with our goals, you can also donate time by visiting our events or donate money. Transfer any amount you wish to our account (details above) or use our PayPal-Link below.