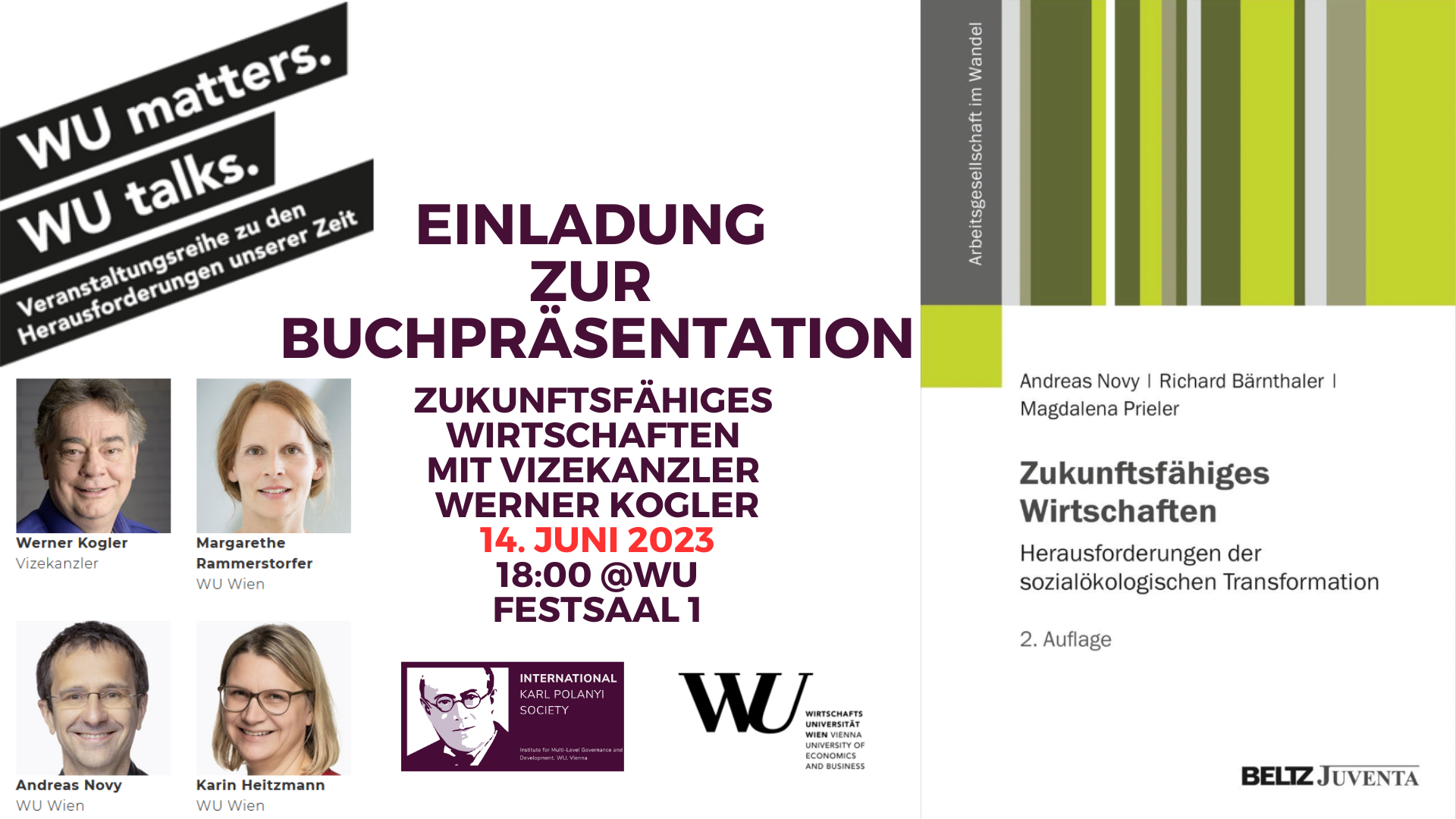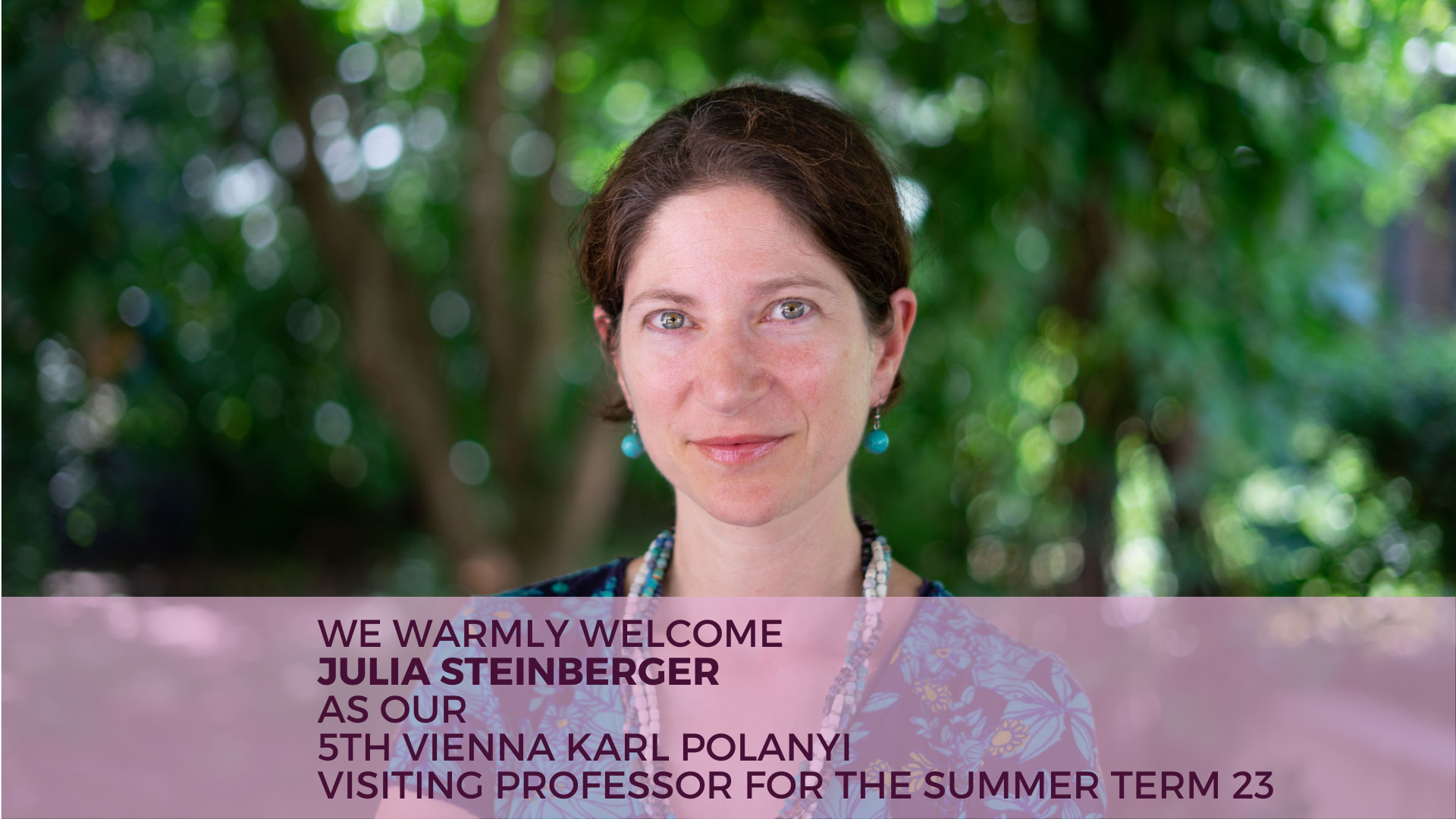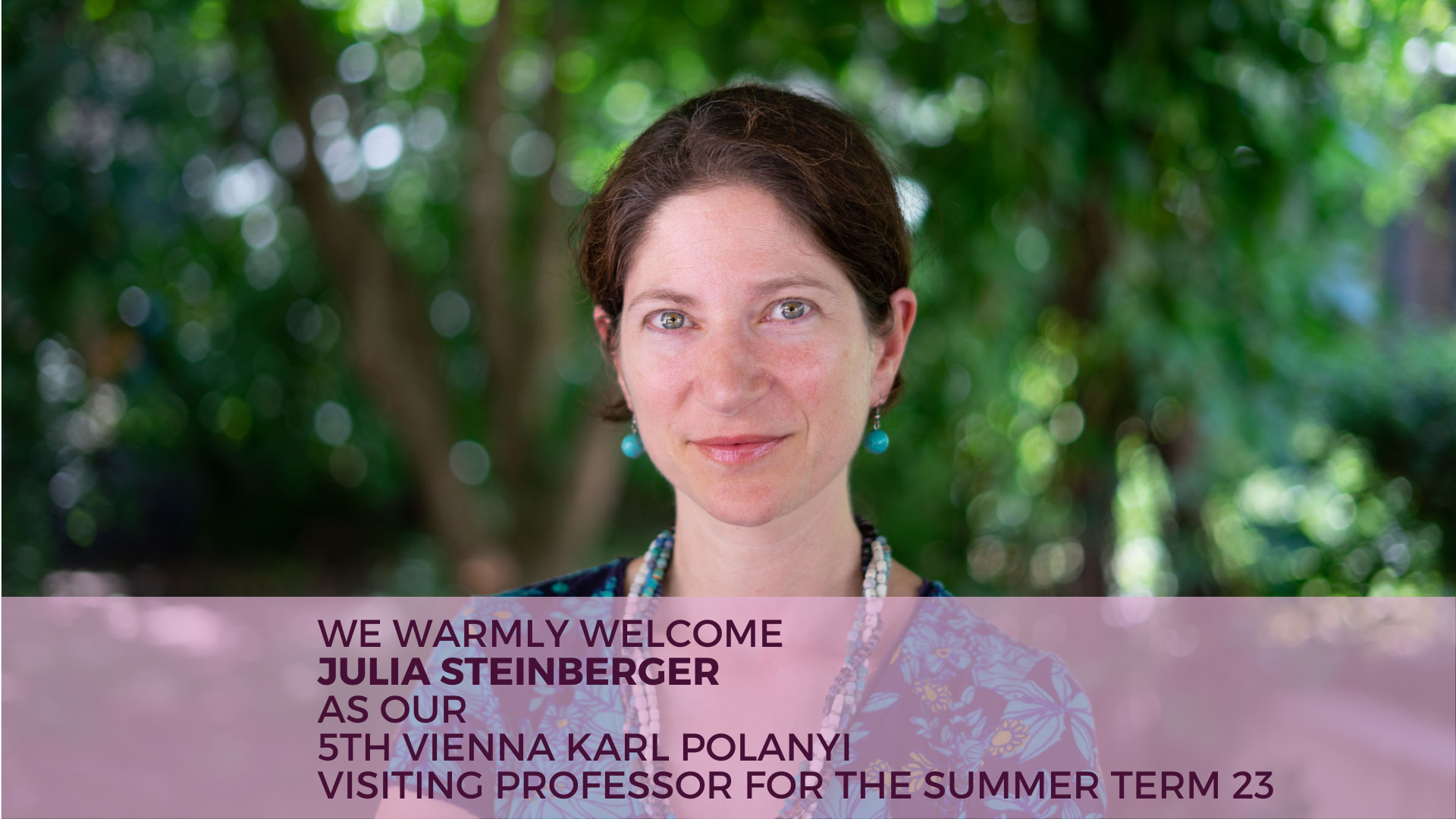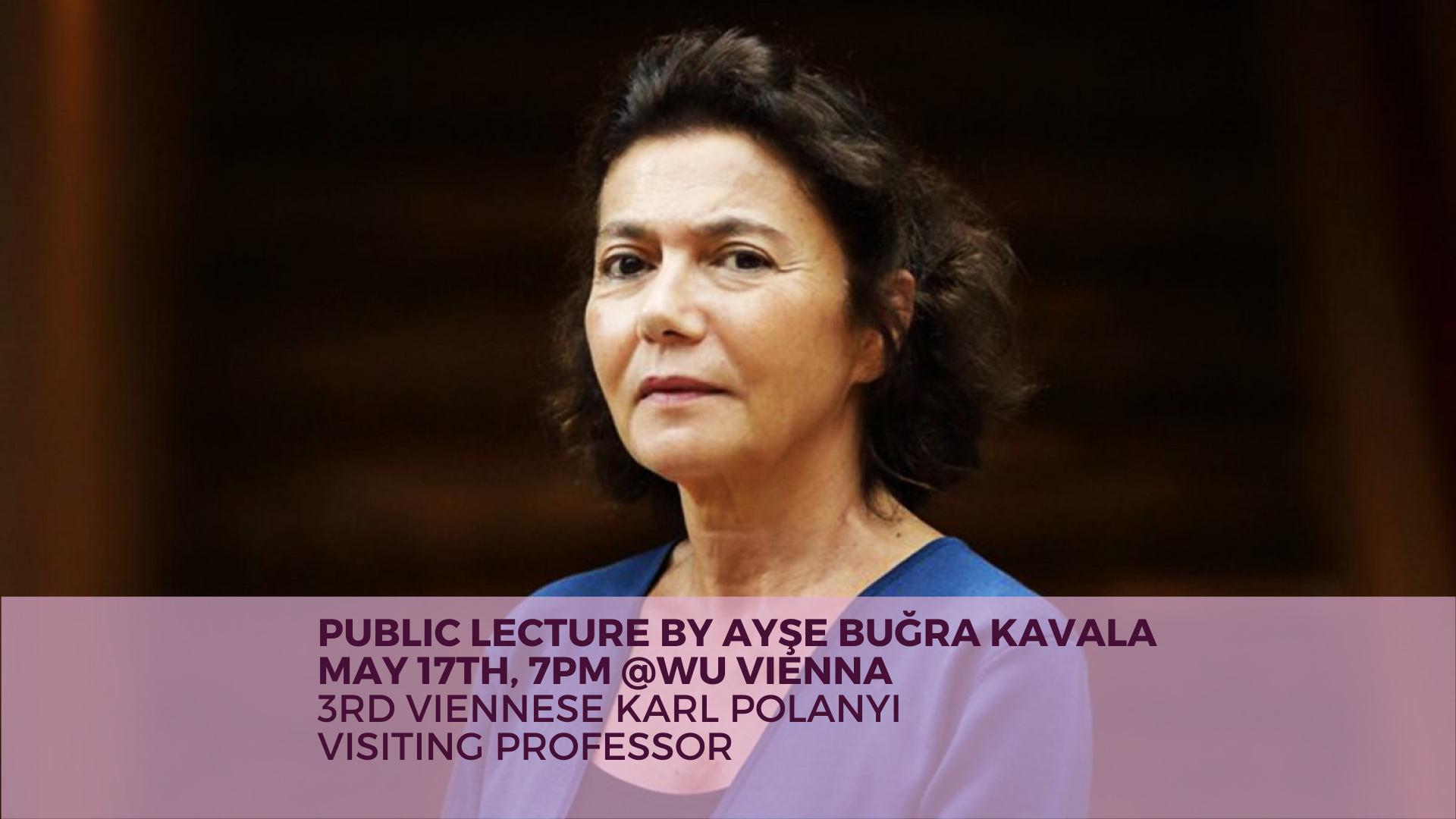 IKPS Debate on the War in Ukraine, coordinated by Maria Markantonatou and Claus Thomasberger
IKPS Debate on the Refugee Crisis, coordinated by Maria Markantonatou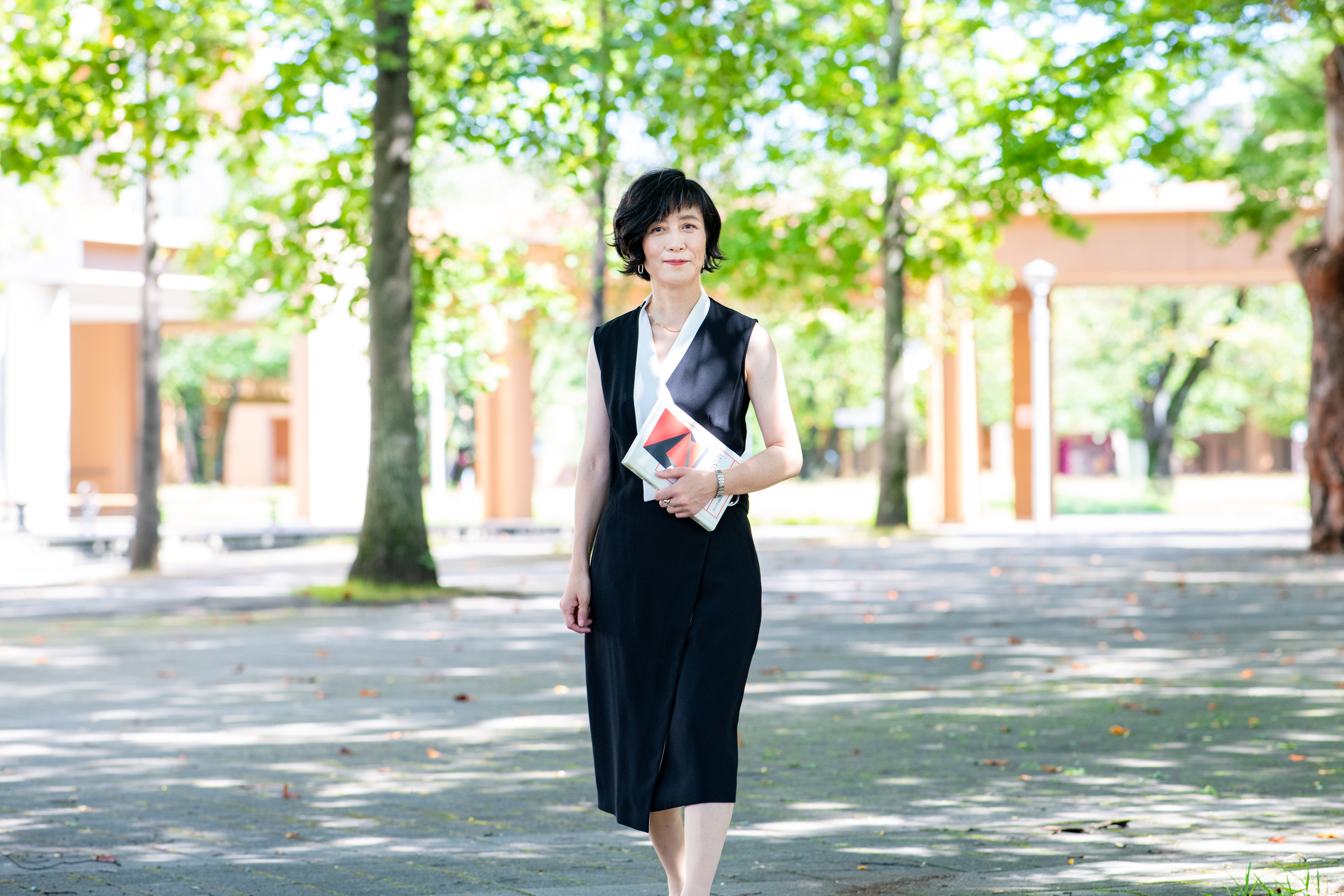 Chikako Nakayama on the importance of Polanyi's work in 21st century Japan.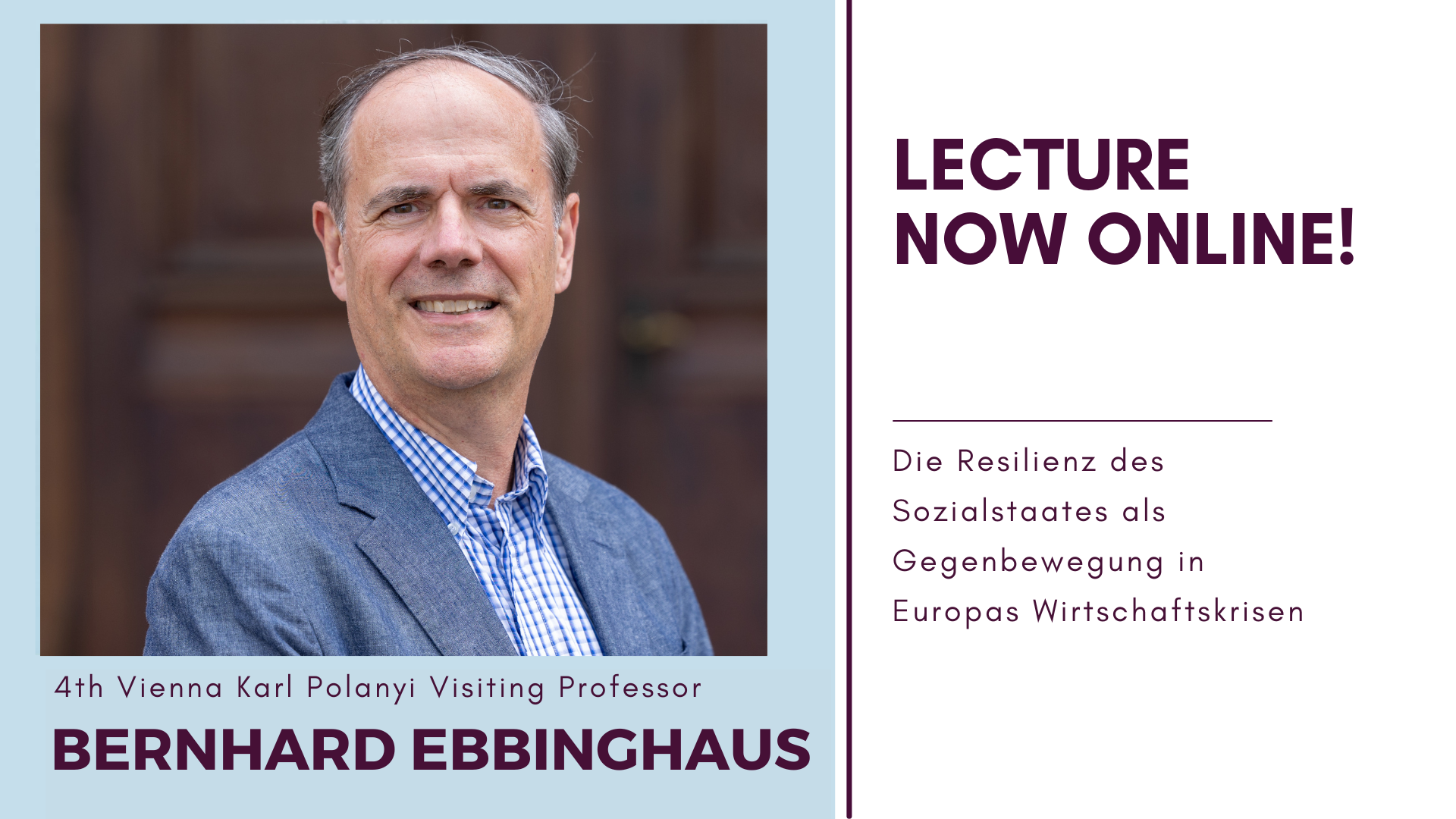 KARL Polanyi. life and works of an epochal thinker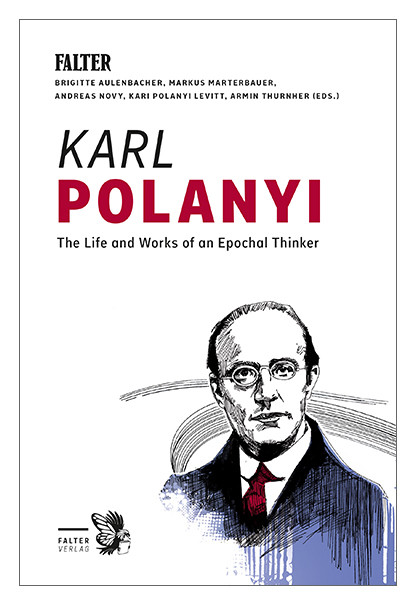 In 2019, the IKPS has published an introductory book on Karl Polanyi at the Austrian publishing house Falter.
>> MORE 
The International Karl Polanyi Society (IKPS) is an association of engaged citizens, researchers, teachers, activists, journalists and professionals from diverse policy fields based on the rich intellectual, moral and political legacy of Karl Polanyi and the vivid scientific and public debates he has inspired.