Date:
November 8th, 6 PM – 8 PM (CET)
Facilitation:
Fabienne Décieux (IKPS & University of Vienna & JKU)
Participants:
Attila Melegh,
Corinna Dengler,
Raphael Deindl (moderation)

The third webinar will link the work of our visiting professors Julia Steinberger (summer 2023) and Attila Melegh (summer 2024), to establish the nexus between decent living standards within planetary boundaries and care in the current national and international crisis. We will focus on questions such as: How can the current care crisis be addressed nationally and internationally? What are the basic resource requirements, namely energy, to ensure decent care for all? What is the role of non-material caring needs? How can decent levels of care be met without transgressing planetary limits? What is the social and ecological impact of care provisioning through transnational care chains?
"What are the basic resource requirements to ensure decent care for all?"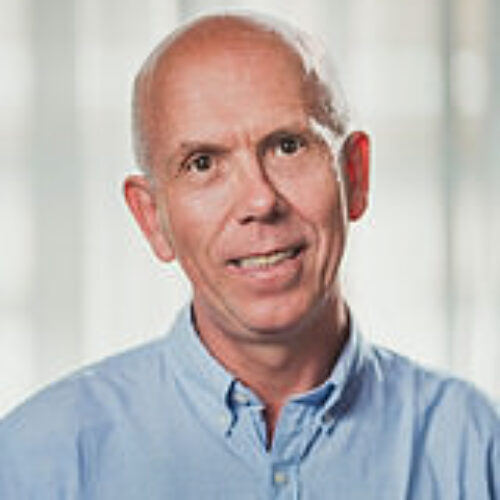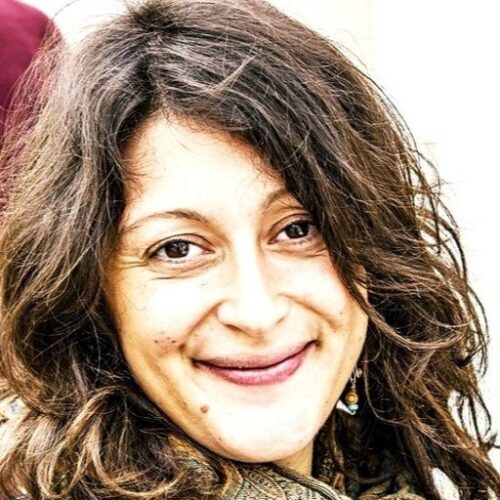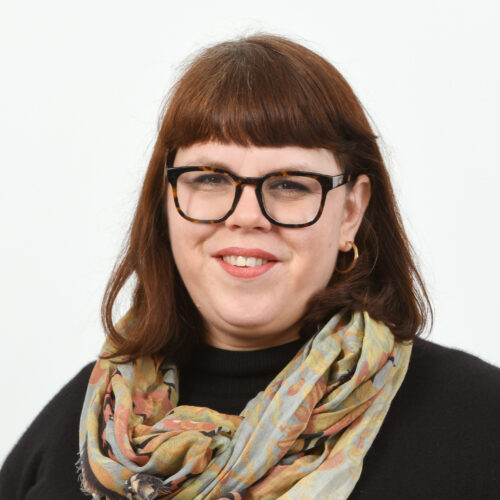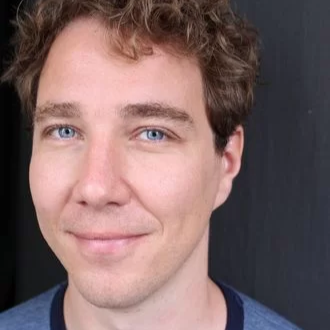 Date:
November 8th, 6 PM – 8 PM (CET)
Moderation:
Raphael Deindl
Participants:
Attila Melegh, (Corvinus University, Budapest); 
Corinna Dengler, (University of Economics and Business, Vienna)
Fabienne Décieux (IKPS & University of Vienna & JKU) 

REPLAY LINK: ...coming soon
Institute for Multilevel-Governance and Development (WU Vienna); 
International Karl Polanyi Society (IKPS)
University of Vienna, Sociology RINGVORLESUNG
Kompetenzzentrum Alltagsökonomie;
Rosa Luxemburg Foundation, Brussels