We are overjoyed to welcome Ayşe Buğra as our third Polanyi Visiting Professor.  She is professor ermerita at Bogazici University & Atatürk-Institut for modern Turkish history in Istanbul. In the course of her visit to Vienna, she will hold a PhD-seminar on "social policy", an Internal Workshop at Central European University and two open lectures, dealing with "The Dialectics of Western Universalism".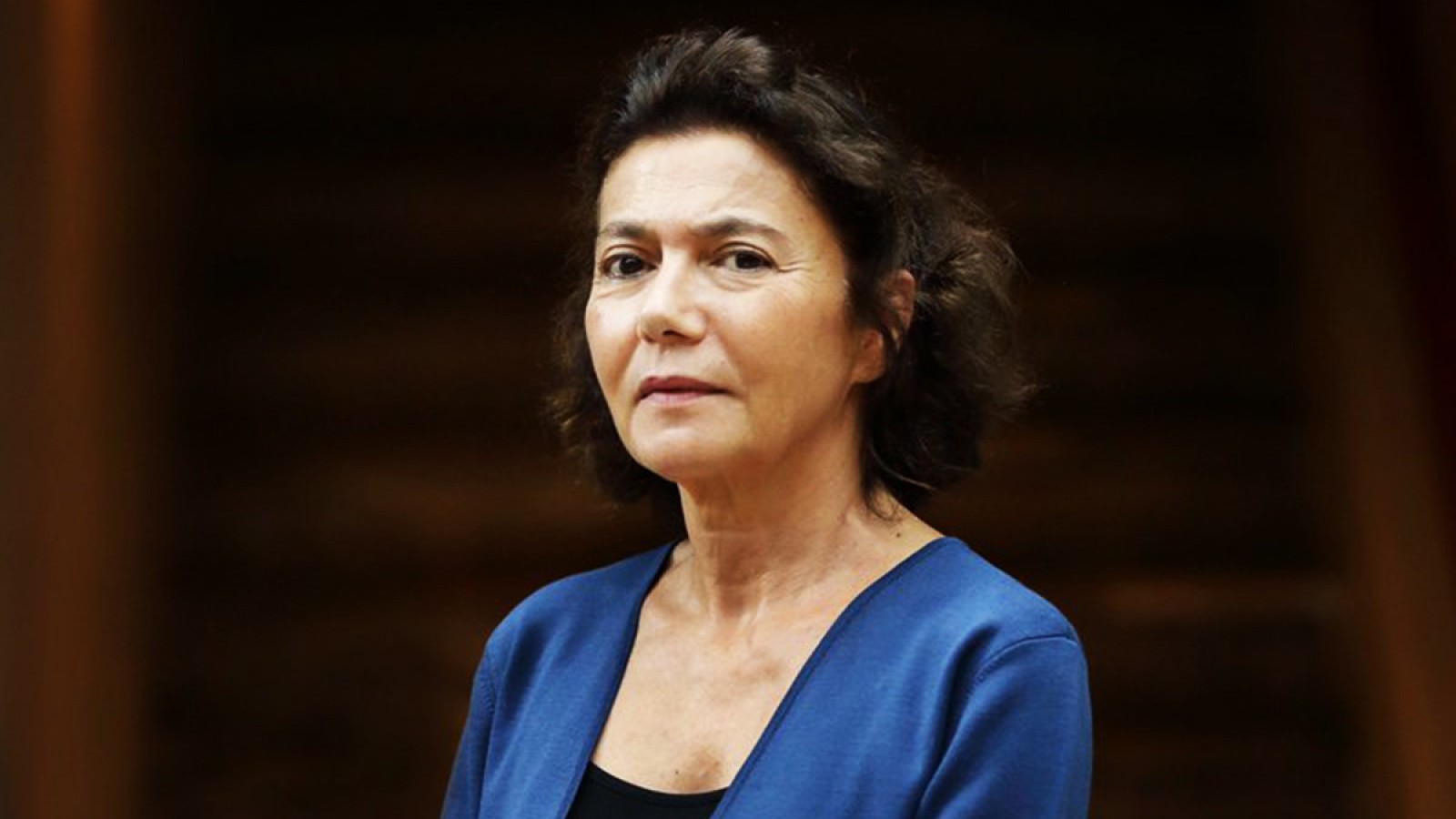 Ayşe Buğra is professor emerita of Political Economy at Atatürk Institute for Modern Turkish History in Istanbul. She holds a doctoral degree in economics from McGill University, Canada and co-founded the research centre Social Policy Forum at Boğaziçi University in Istanbul. Her research work and publications deal with comparative social policy, gender relations, international development and business history. 
She has published extensively on methodology of economics, general social policy and female employment patterns in Turkish, English and French has received various Awards for her academic achievement. Moreover she has translated Karl Polanyi's "The Great Transformation" into Turkish and put the economist's work in the center of her co-edited publication Reading Karl Polanyi for the 21st Century: Market Economy as Political Project in 2007. She is also a member of the Advisory Board of the International Karl Polanyi Institute at Concordia University in Montreal, Candada.
May 17th, 7.00 PM (UCT+2)
"The Dialectics of Western Universalism"